I always see things that with I had a house, a garden, outside space etc. so that I can decorate it to feel sweet and cute. Here is one such item!!: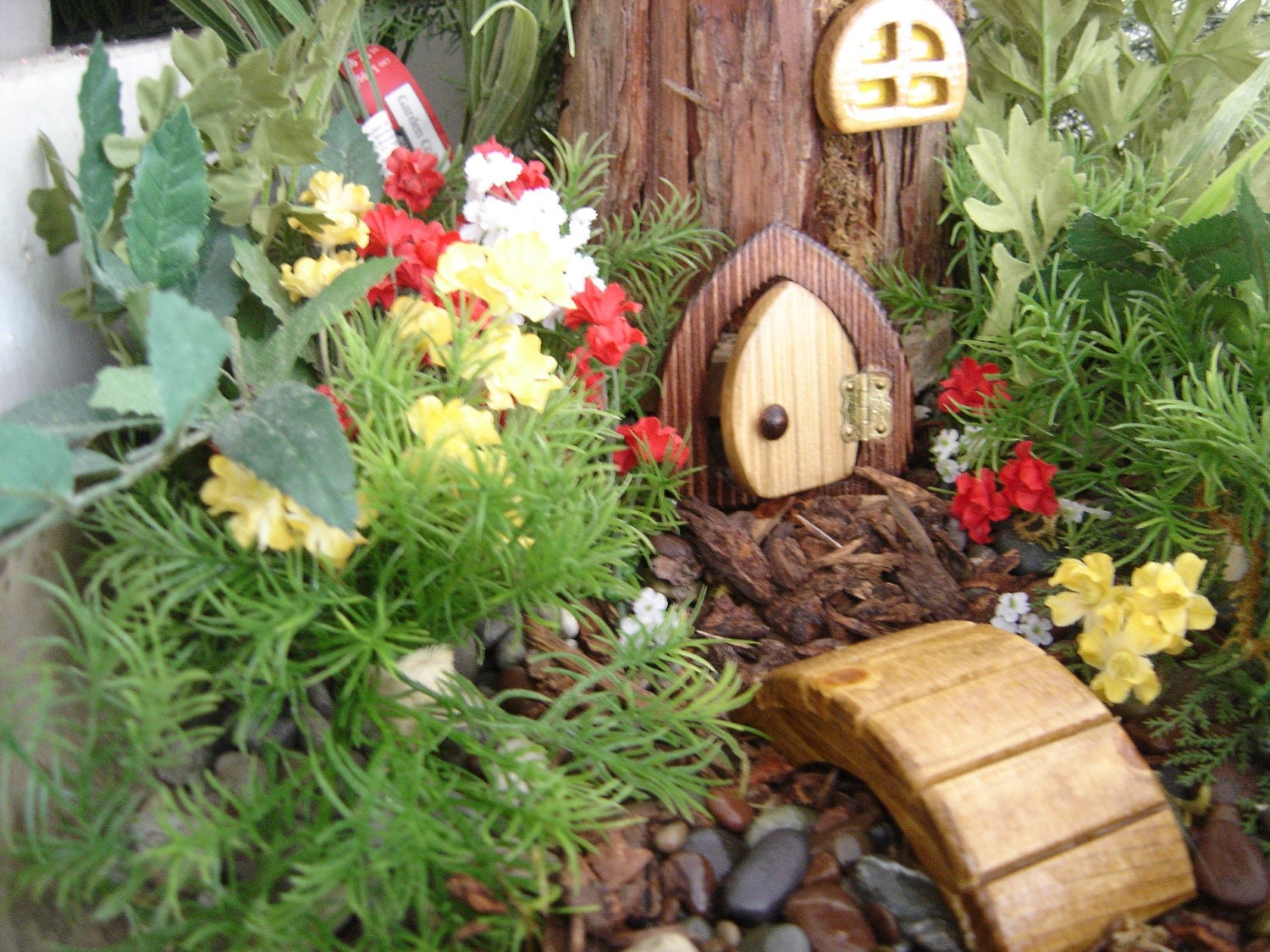 These are miniature fairy doors and items by
casualee
on Etsy - there's a great range of shapes and each are whimsical and magical! Absolutely adorable. Also sold are little windows, bridges, decking and gardens! Everything your little garden habitators will need.