Does anyone else search for their dream house recreationally? It's incredible fun... pop in a few search words in an area you like, and see what lovely houses come up! England is the perfect place for beautiful houses, especially if you like darling thatch cottages with beams and massive fireplaces and adorable names like "Buttercombe Cottage" and "The Cider Mill". I actually came across a cottage called Pooh Corner!
Pretty in Devon
...this one on the left for example is nice!
Try it out for yourself - on a sleepy Sunday afternoon (noting it's Tuesday here *cough*) grab yourself a tea and have a look through some pretty areas you'd like to live in - my favourite search spots are the Dorset coast, and North Yorkshire. Although I'm thinking I should pay a bit more attention to Wales...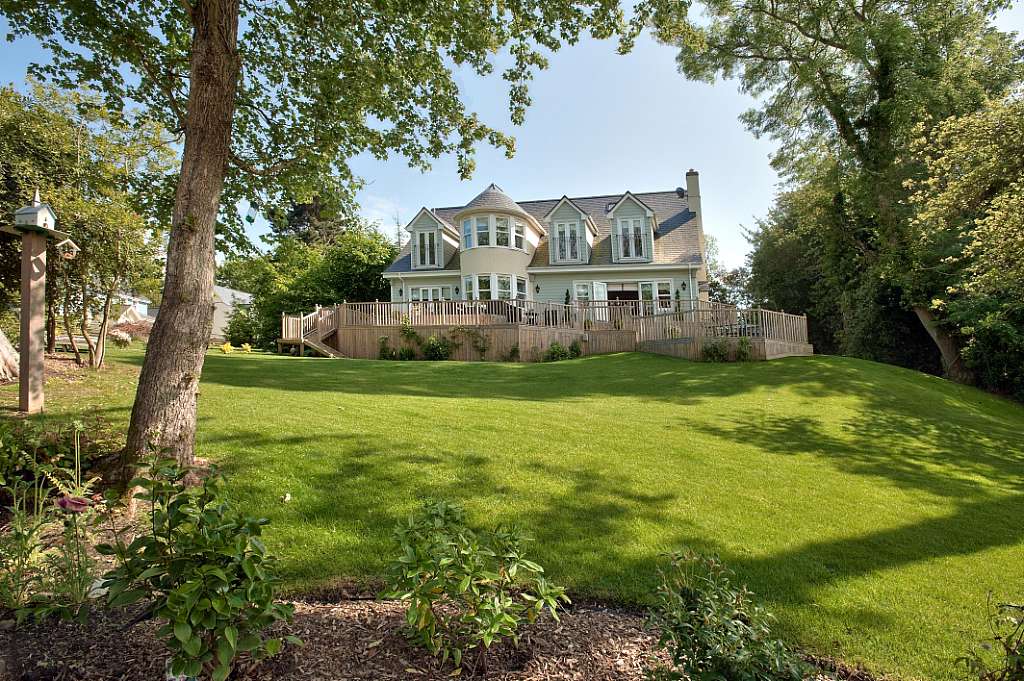 Nothing wrong with this one in Dorset!
I generally use Zoopla.co.uk, but there's Rightmove and many more... Is this anyone else's pastime? What type of houses do you look for, and where?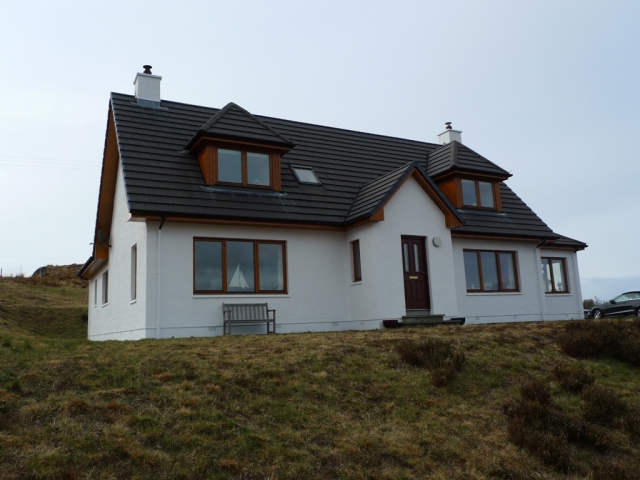 Peaceful in the Isle of Skye!