I love a good pillow. Especially now, since I've caught my husband's cold (I meant to have a few posts up by now about my next giveaway but I'm busy whinging and feeling sorry for myself!). This shop on Etsy,
Hunted & Stuffed
, have a great collection of upcycled and vintage materials ready for hugging!
Here are a few of my favourites: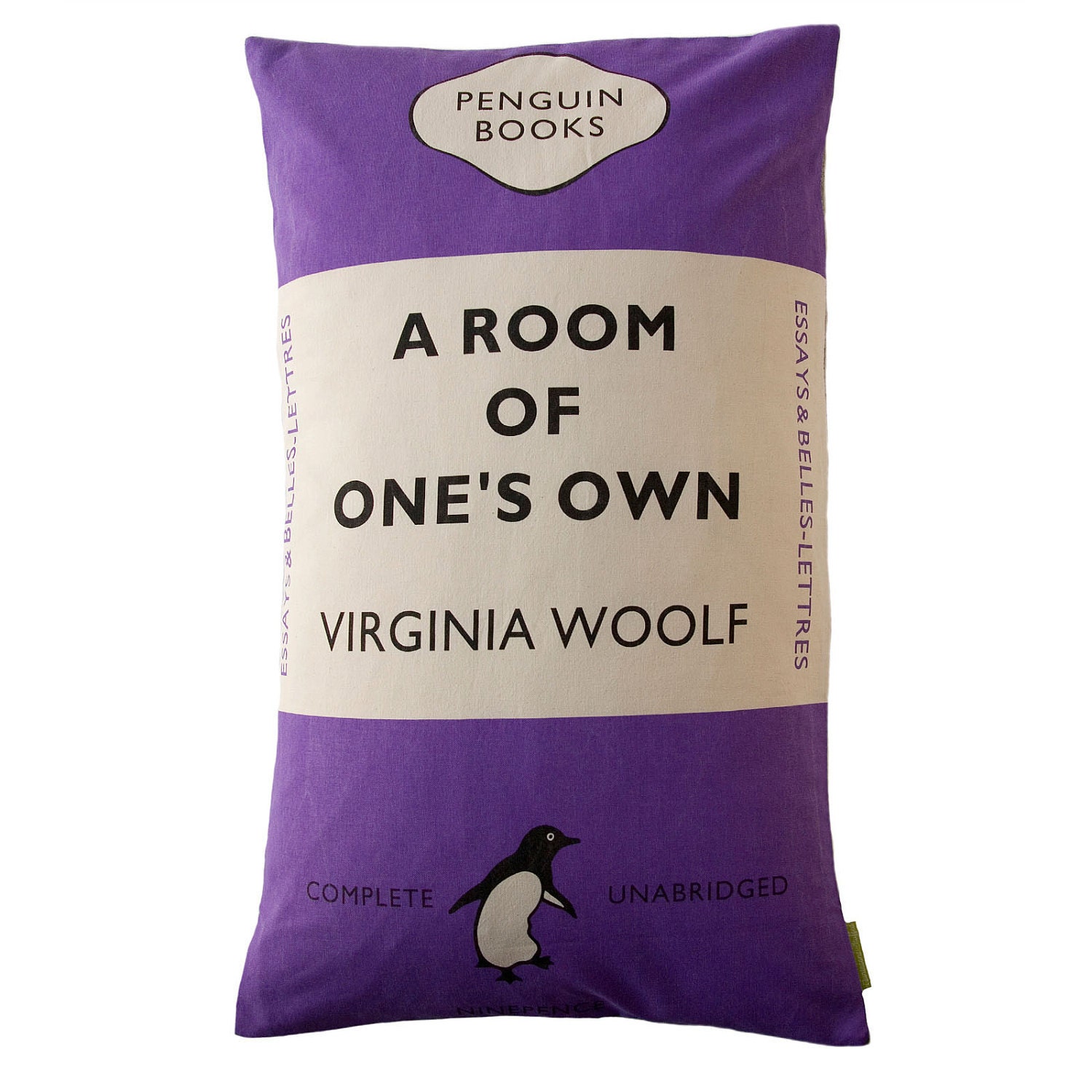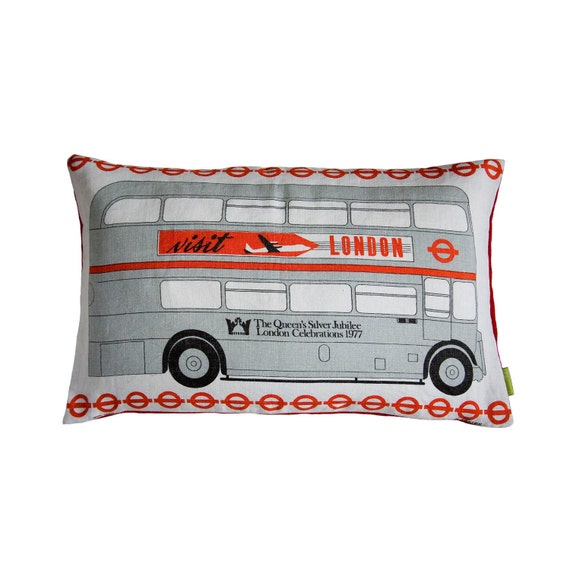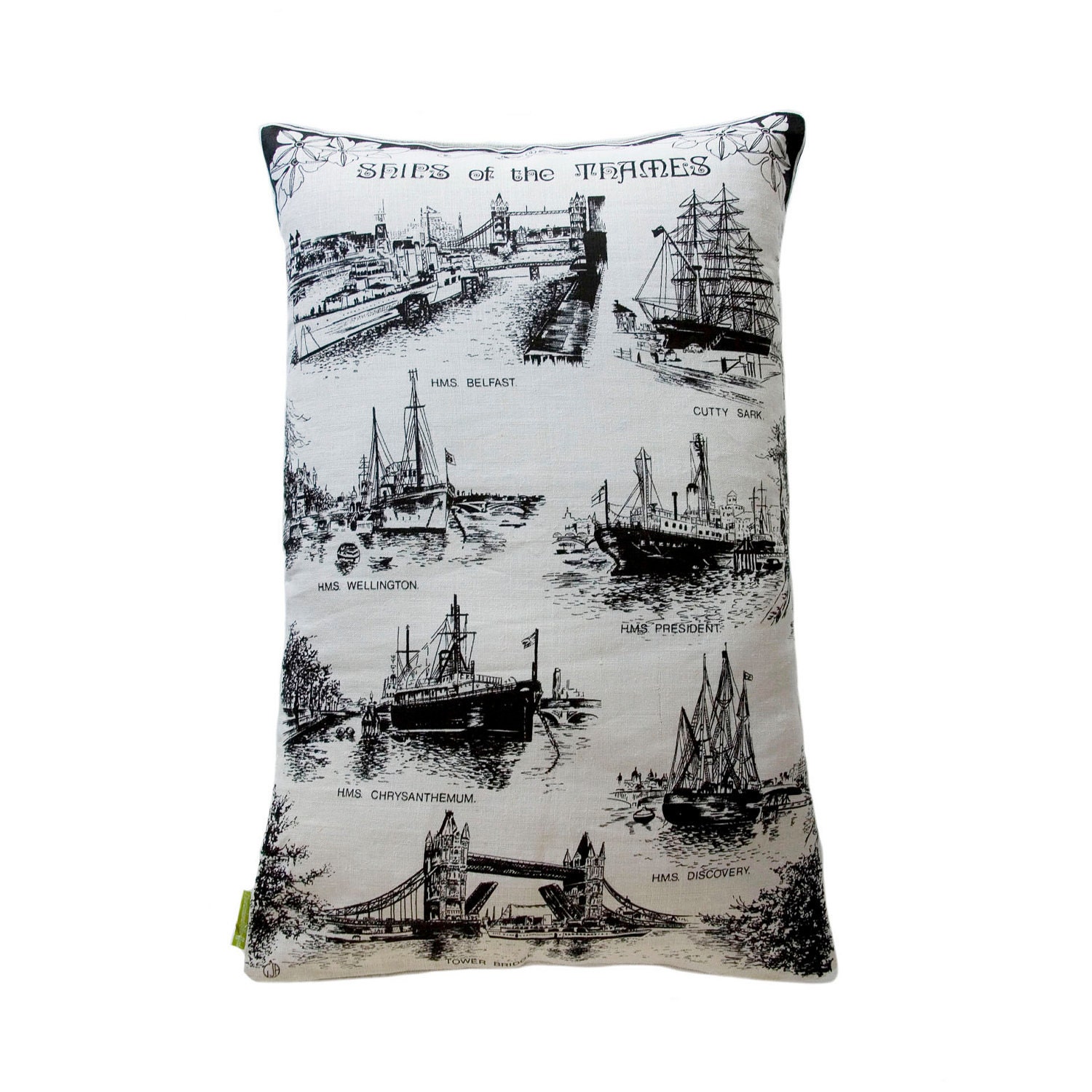 Makes me want to cozy up on the couch!