Thanks to everyone that entered my giveaway this month! I'm very pleased to announce the winner from my magic hat...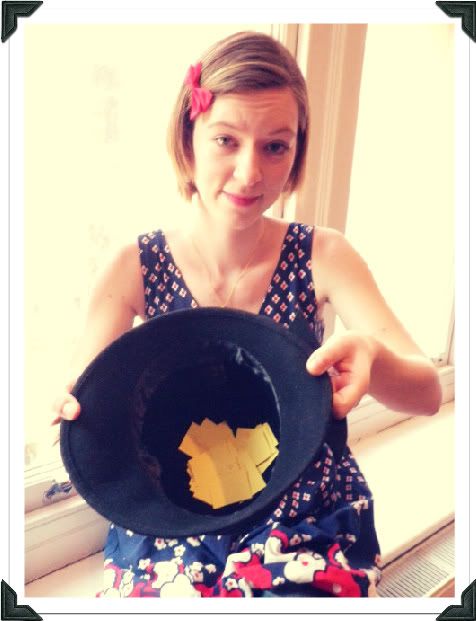 In this very official way, I wrote everyone's name on a piece of paper for every entry they made. There were about 25-30, so not bad odds!
Here we go!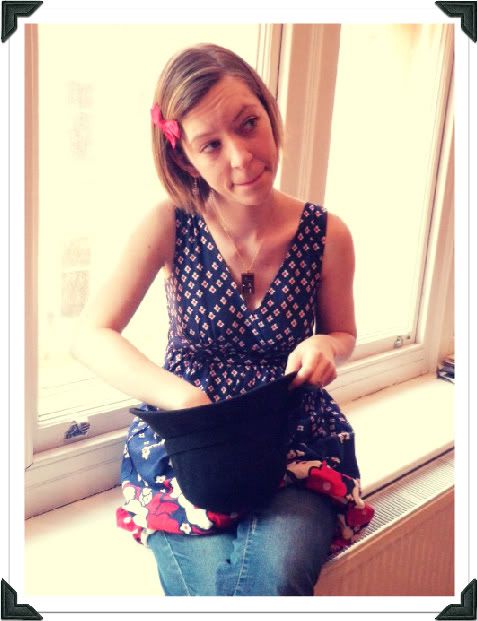 And the winner is...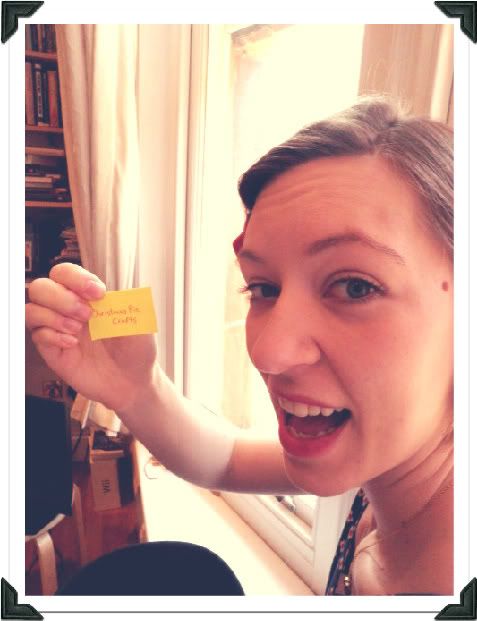 Christmas Pie Crafts! I will be getting in touch with them to let them know they've won the giveaway. Congratulations! I'll be sending you a free Tea Shop Bookshelf Necklace and matching Teapot Earrings!
Thanks again to everyone who entered - if you didn't win, don't fret! I'll be doing another giveaway very very soon. Check back soon on how to enter!
~Cory