I've sorted a collection of great gifts for those who love books and reading. Enjoy!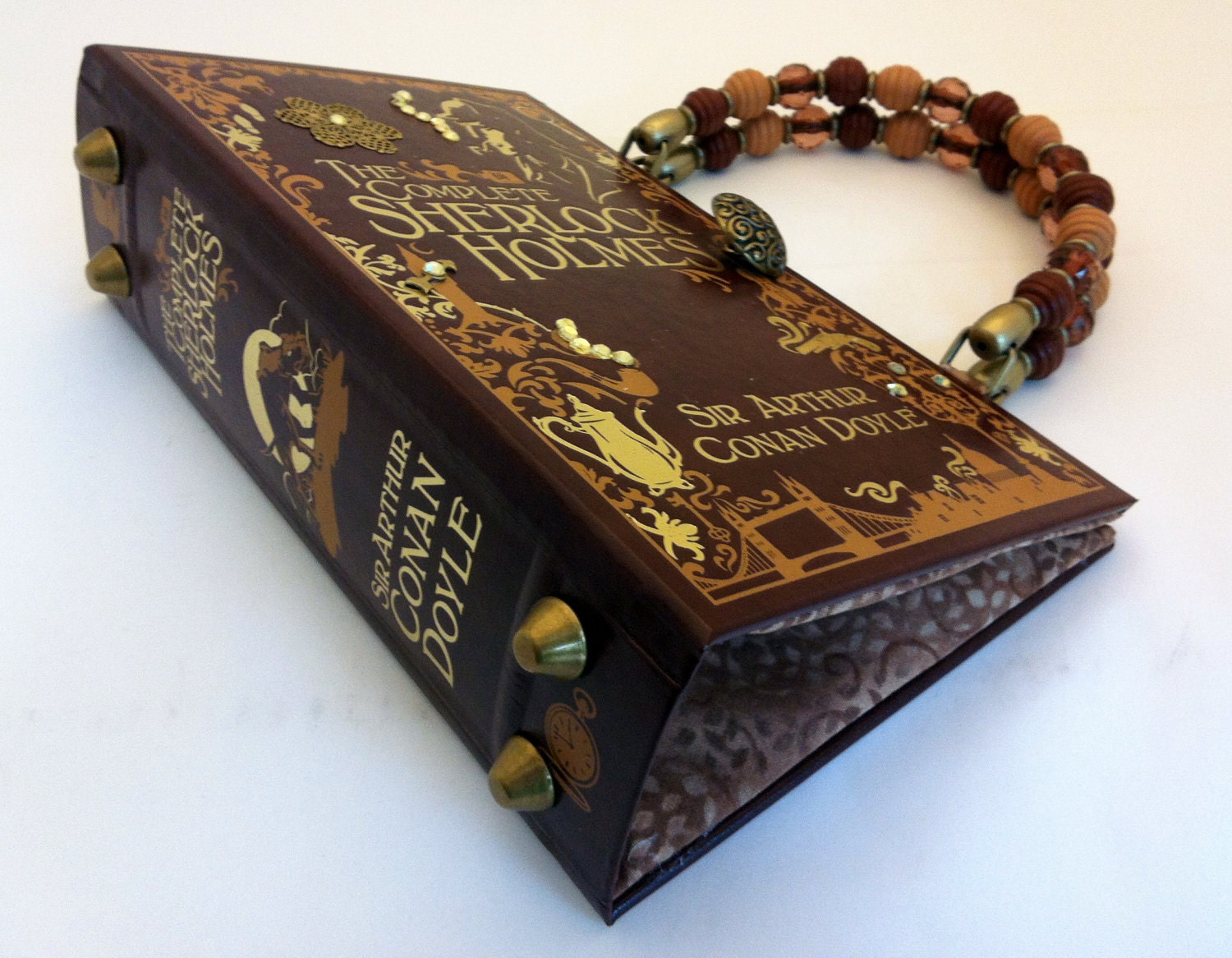 I'm loving book purses at the moment. This one is Sherlock Holmes, by SmartGirl.me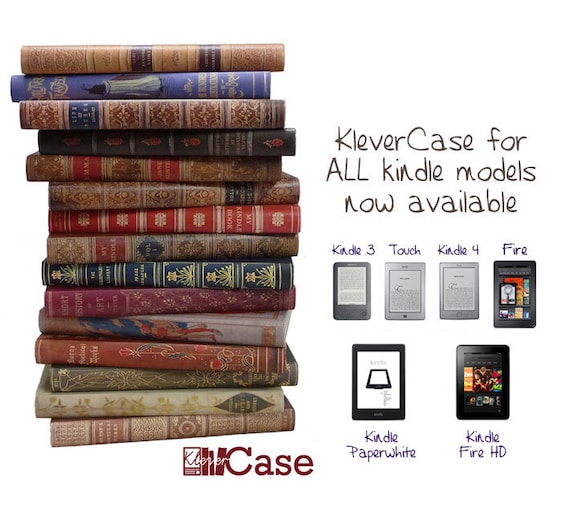 Make your Kindle look like a hardback! By KleverCase
So if you'd like to get me any of these I'd be quite happy! Are any on your Christmas wish list?