Have you entered my February giveaway yet? There isn't long! Enter to win one of my Harry Potter Bookshelf Necklaces and a pair of matching book earrings: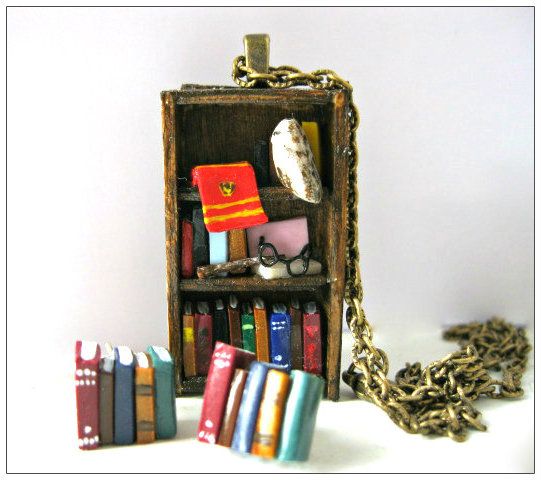 Enter here:
http://www.coryographies.blogspot.co.uk/2013/02/february-giveaway-win-harry-potter.html
or visit my Etsy shop and see which other bookshelf necklaces you like, or purchase a Harry Potter one now!
www.coryographies.etsy.com