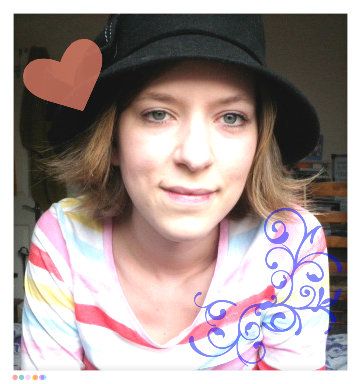 I'm happy to say it's time to announce the winner of my most recent giveaway! Let find out the winner of my
Antique Bookshelf Necklace
and pair of
Blue Book Earrings
...
As always (as in this time and last), I've drawn the winner out of my magic hat...
In all there were 13 separate entries, so good odds for everyone!
I cut up slips of paper and wrote a name on for every entry, then swirled them around a bit... ready for the draw!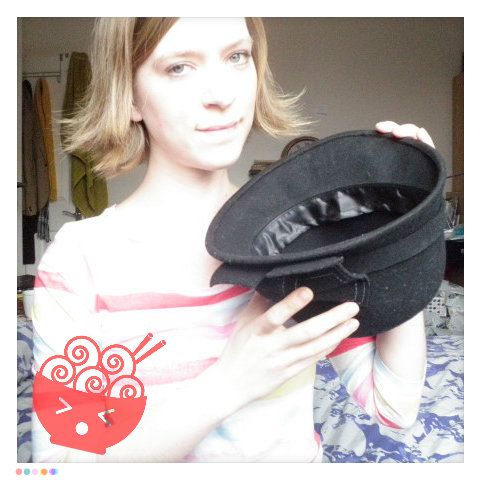 With eyes shut, I choose the lucky winner...!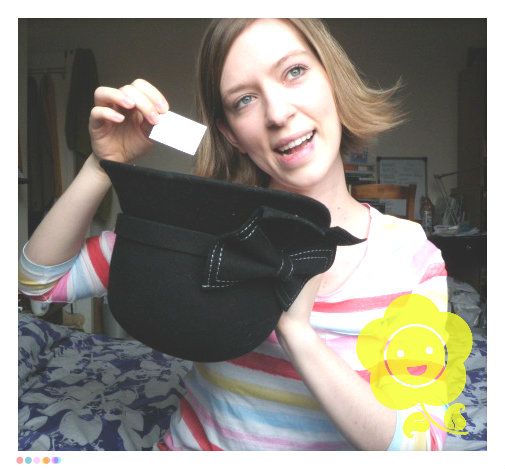 And hooray!! The winner is Nina Koo-Seen-Lin, of
The Kooky Toon Book Corner
! Congratulations Nina, I'll be contacting you in a bit to tell you the good news :) Hopefully you like your new necklace and earrings!
Giveaways are fun, so I'll surely be starting another one soon. Check back and enter, they're open to everyone!